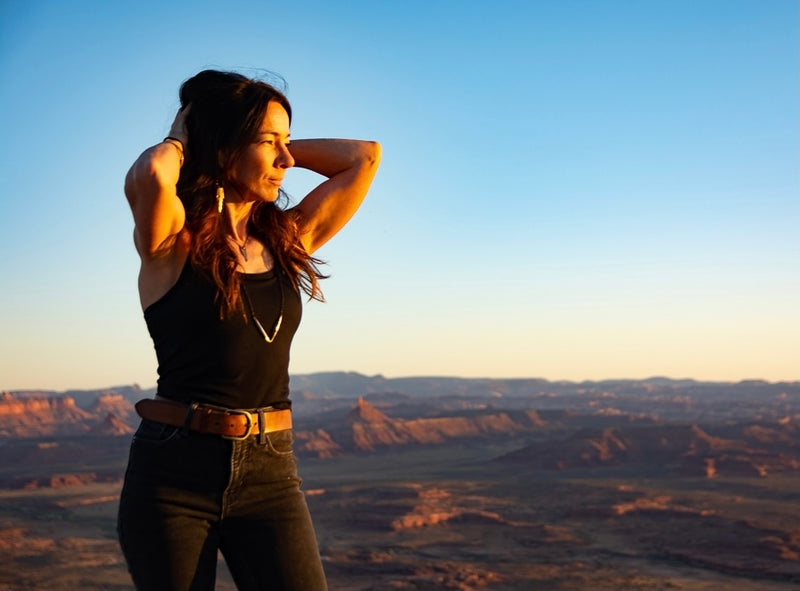 Soulful Jewelry That Captures Your Spirit
Intentionally designed and crafted with love
Shop Now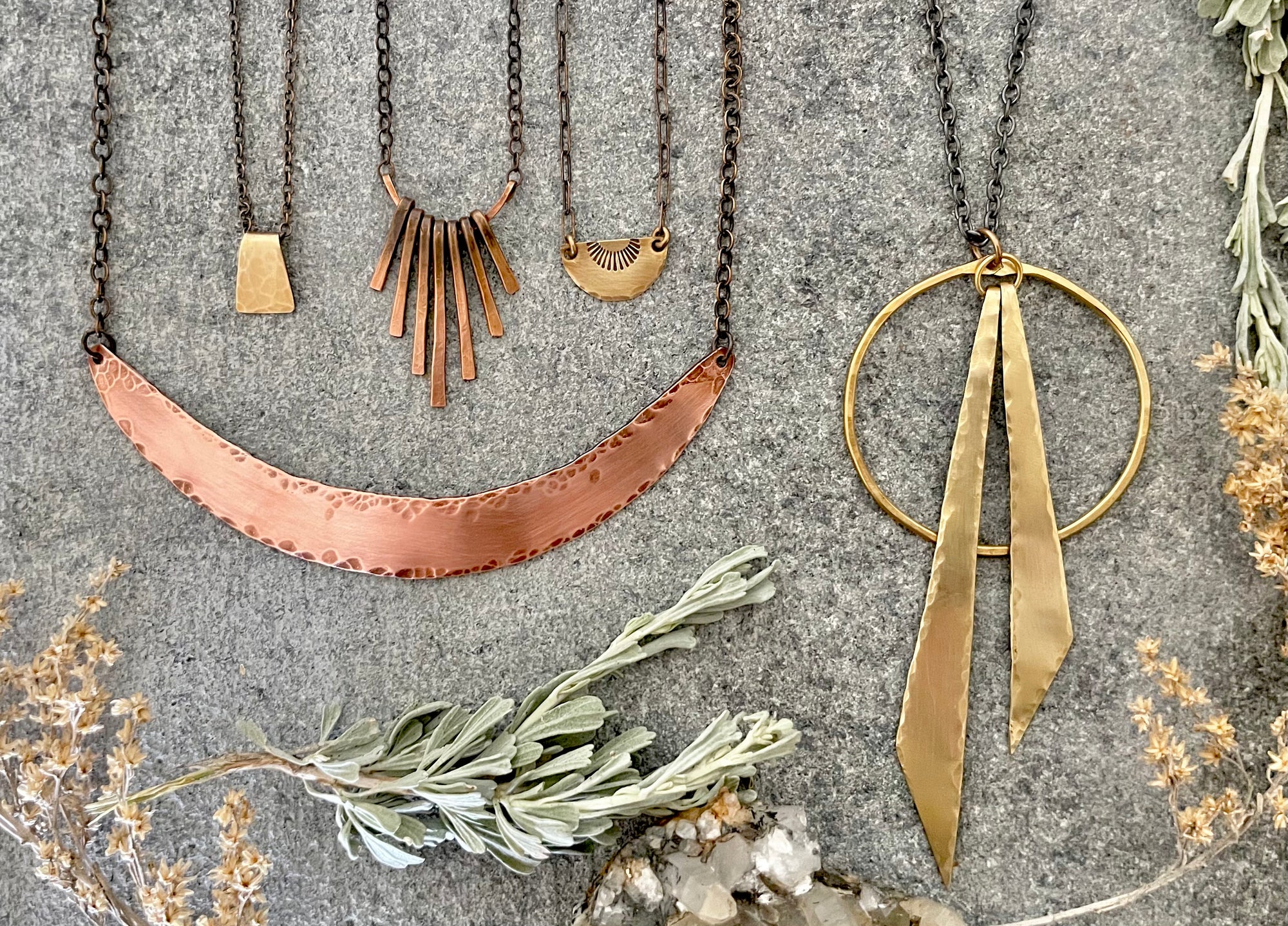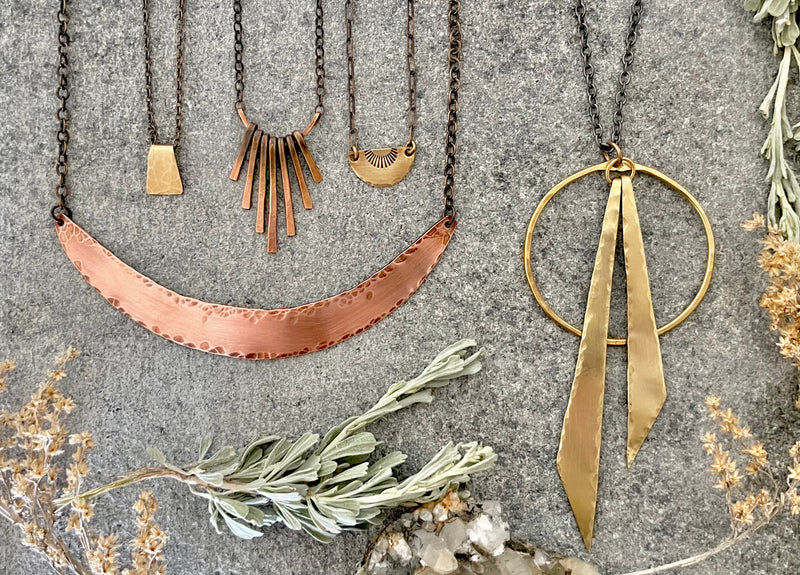 The Subtle Details
Inspired by the mountains and deserts of the west
Shop Now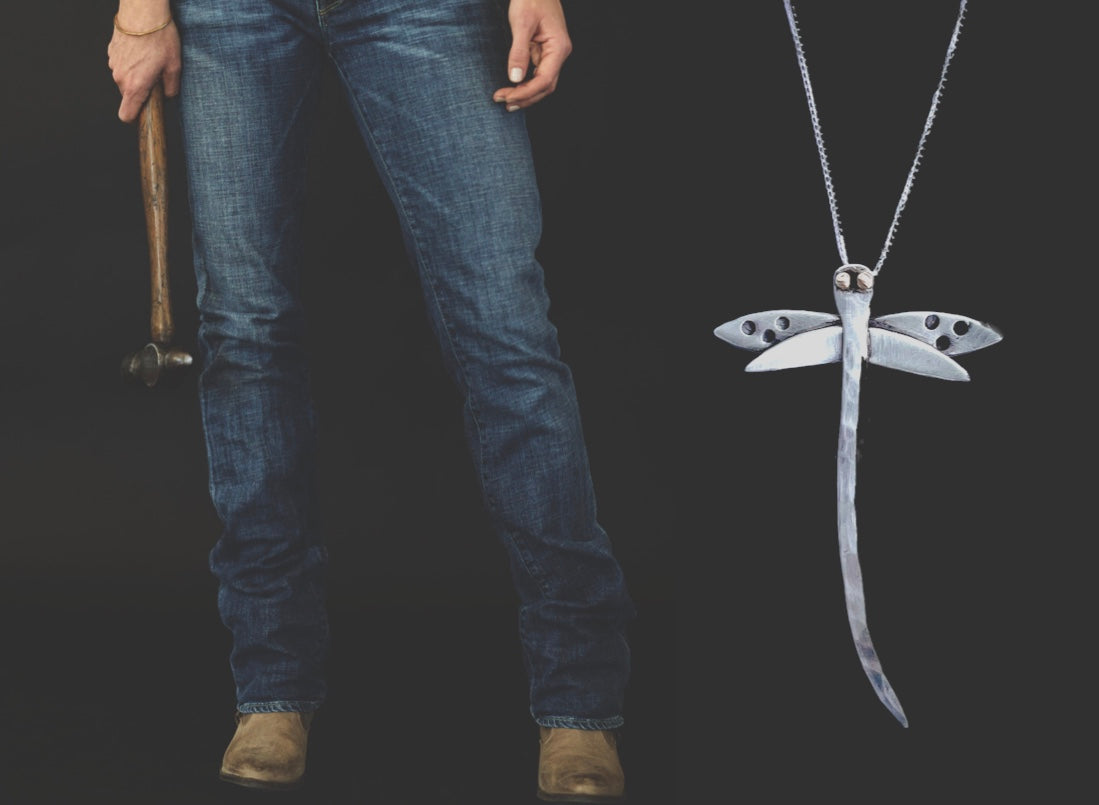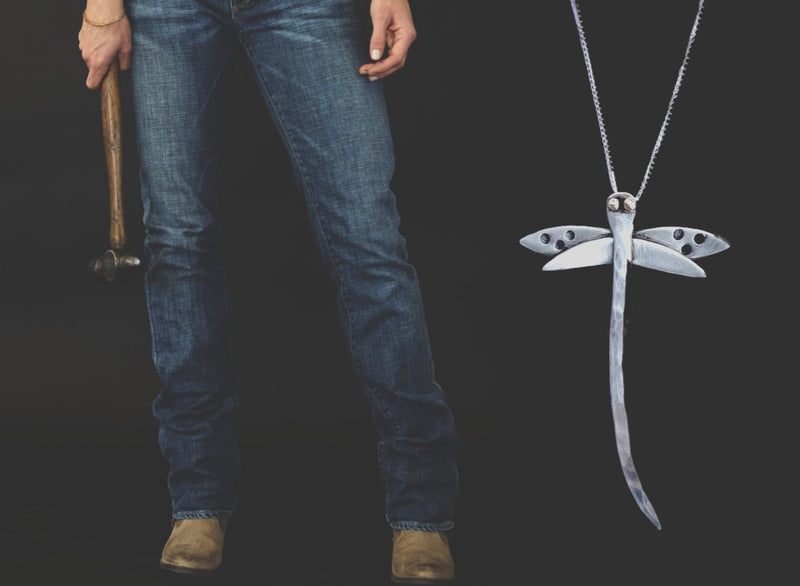 Everyday Jewelry For Those Who Embrace Every Day
The Artist and the Designer
Each piece of jewelry is designed and handcrafted by Erin Weaver in her studio just outside of Durango, Colorado. Meet the creative force behind Studio451Jewelry.
Get to Know Erin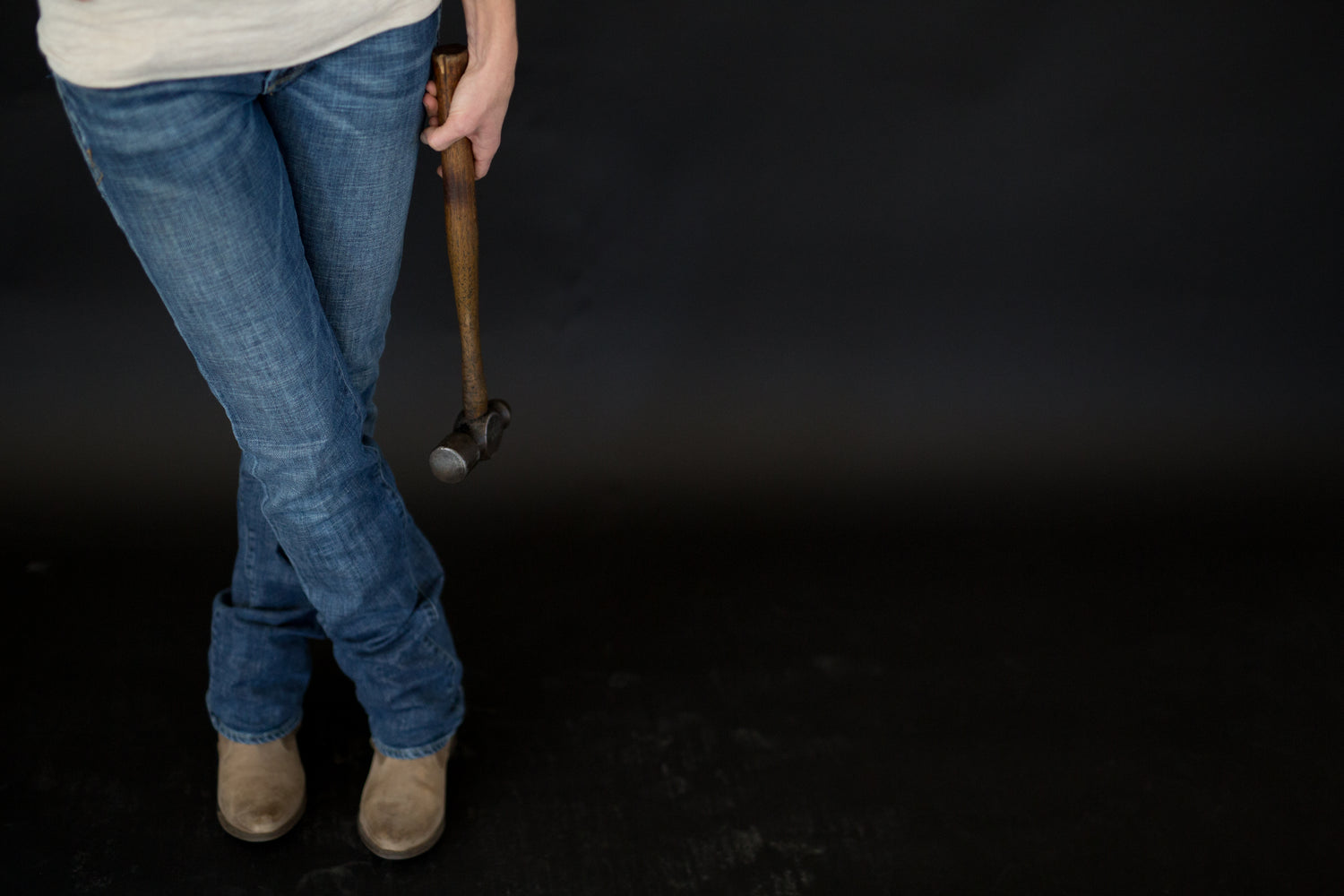 451MADE
Have you ever wanted to have your own personal jewelry designer? If so, 451Made was created just for you. With your choice of a 6 month or 12 month subscription, we will work together to design a personalized collection that fits your unique and individual style.
Learn More About 451Made
Handmade in the Heart of Southwest Colorado
Studio451Jewelry is wearable art that reflects an independent spirit and unique style. It is created for daily wear, for whatever your day holds. Designed and handmade where the high desert meets the rugged mountains of the west.
Love for Studio451Jewelry
I eagerly tore open the envelope from Studio451Jewelry and just gasped when I saw the gorgeous ring Erin had made! It is BEYOND LOVELY! She really made the absolute most of the stone, and I love the stamping all around the band. It fits beautifully. Wow! I cannot begin to thank Erin enough for the incredible ring she made for me. Another wow! The ring's on my finger as I type this. It's fun to see the star of the ruby move depending on the light. Honestly, I simply can't say enough positive things about this gorgeous ring! Thank you a million times for the incredible job!
I contacted Erin after having lost one of the earrings my husband gave me for our first Valentines Day together. I wanted to have a necklace made with the remaining earring so I could still wear the gift my husband had given me. When Erin and I met to discuss the design she was extremely easy to talk to and I felt like she really cared about the project. Like a true artist she was able to listen to my ideas and make something really beautiful! It turned out better than I could have imagined, and Erin was such a pleasure to work with!
A friend purchased a Studio 451 necklace for me that I had previously admired. Imagine my surprise when I was later invited to a jewelry party, and the designer, Erin, was there! She graciously agreed to make a necklace with my son, Ryder's, name on it. The rustic chic metal necklace with my favorite person's name on it rarely comes off my neck. I have gotten so many compliments on it that I recently had a similar necklace made for my best friend with her little girl's name on it. Love her stuff!!
When Valentine's Day was approaching, I racked my brain for the perfect gift to give my boyfriend Bryan. I thought, well, he gave me a necklace last year that I NEVER take off. I wanted to give him the same. I instantly thought of Erin and her super cool line of brass and copper jewelry. We talked and I told her I wanted to essentially give Bryan a dog tag on a chain. I didn't want it to
be as big as his military tags, so Erin and I hashed out ideas as she brought many suggestions and was very flexible with me on what she could do. I wanted our initials engraved with a little heart in between and the date of our anniversary on the back. It came out perfectly!!! Erin is so tasteful in her artwork and craftsmanship. She is willing to personalize in any way possible. Great value and quality, too! It has been over 6 months and Bryan has yet to EVER take off the chain and tag. He loves it, and I love seeing it on him!! Thank you, Erin!